THE ROADMAP.
Discover your true life purpose and direction with The Roadmap.
This guided journey reveals your unique genius through a series of in-depth assessments, interviews, and expert insights. 
Dr. Jack Skeen personally guides you along this amazing journey of self-discovery, which results in a detailed personalized roadmap–a summary of the results and how to boldly move forward toward greater fulfillment and purpose.
Limited spots are available, so reserve your place now for a life-changing process and experience. Book a 15-minute discovery call with Dr. Skeen to learn more.
Why Create a Personalized Life Roadmap?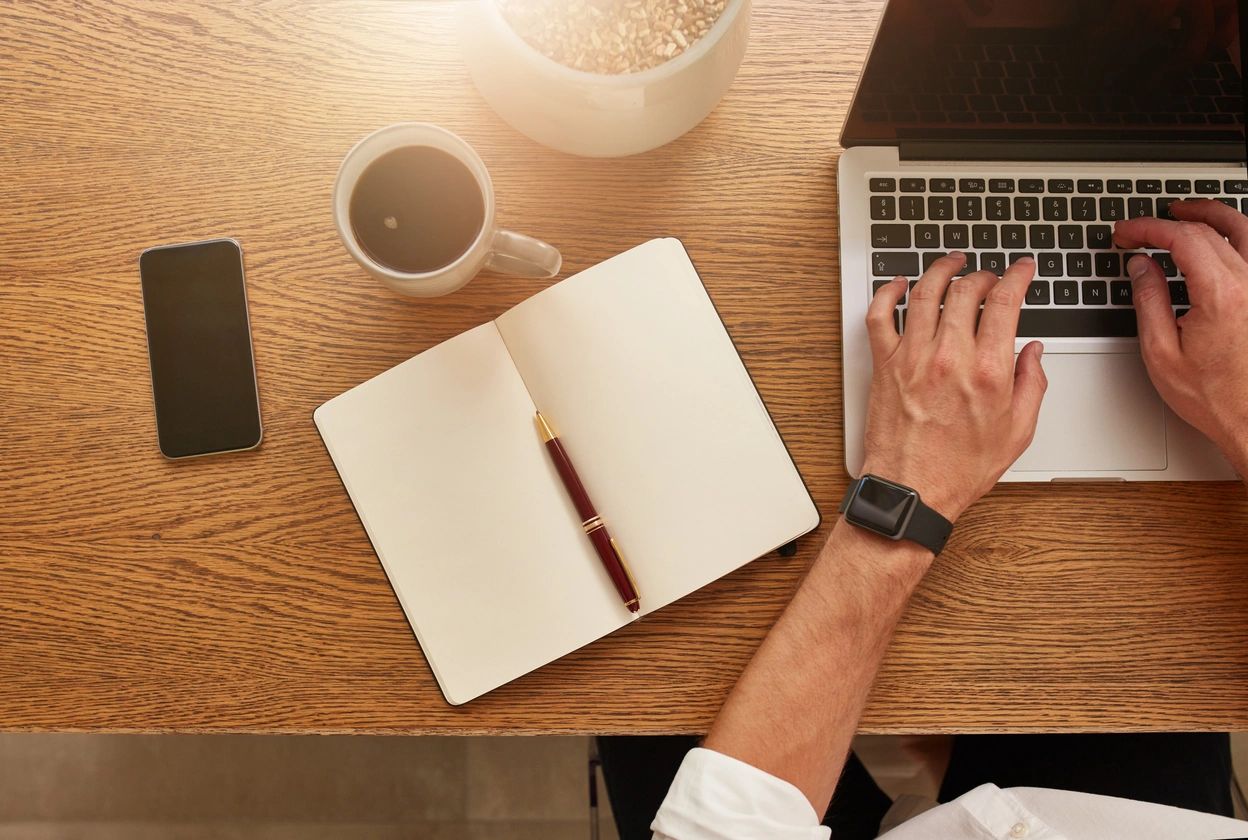 Clarity
Understand your goals, passions, and aspirations like never before.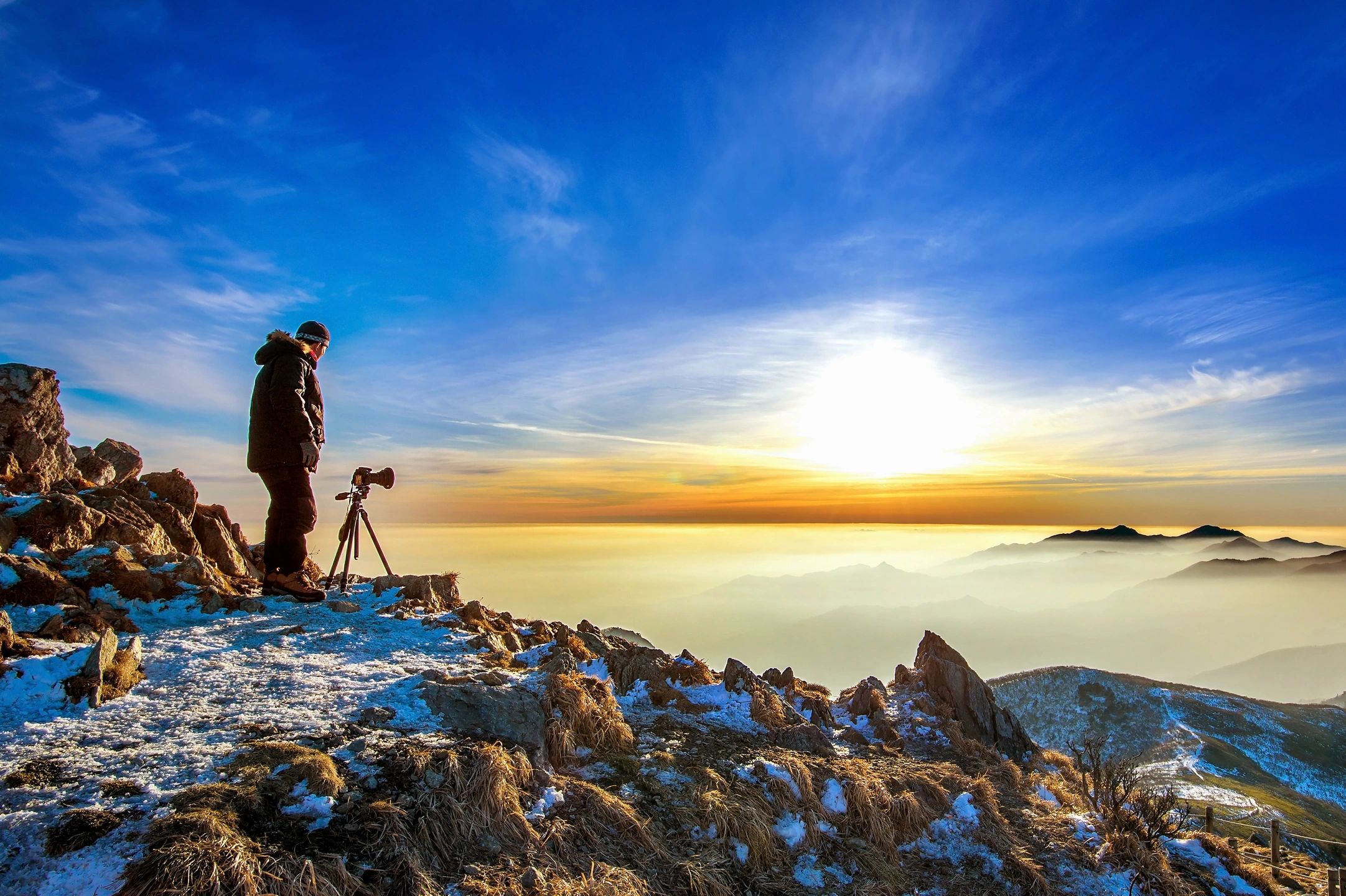 Direction
Receive a step-by-step plan tailored to your unique journey.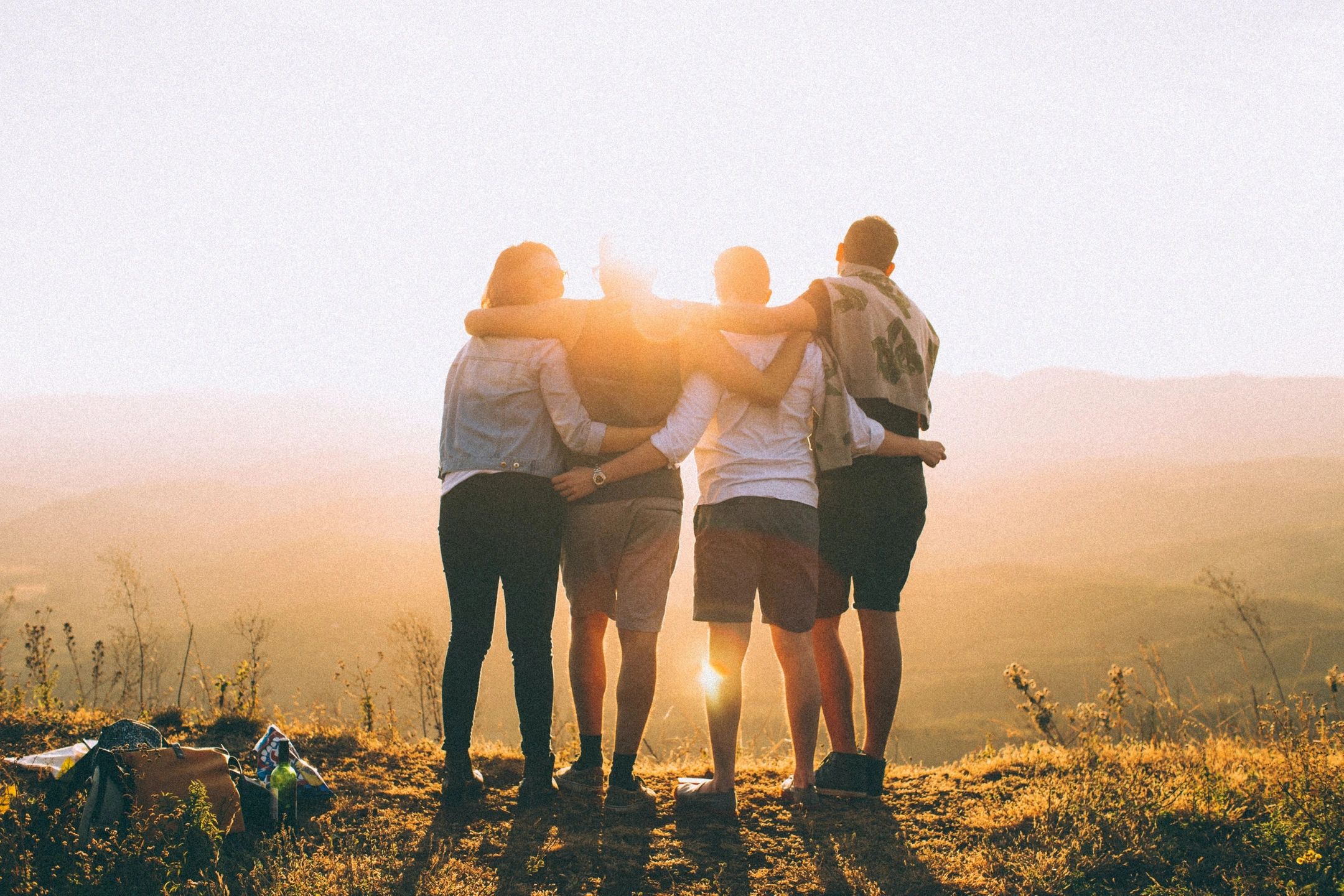 Accountability
Stay on track with regular check-ins and expert guidance.
About Jack
ARE YOU AS HAPPY AND SUCCESSFUL AS YOU WANT TO BE?
Jack Skeen, founder of Skeen Leadership has been coaching bright and successful leaders for close to two decades, spending thousands of hours addressing every imaginable leadership, business and life issue with wisdom and professionalism.
Jack excels at equipping and assisting leaders in becoming remarkable people and achieving amazing goals. He is proud of each leader he has had the pleasure of working with and is immensely pleased with their hard work and new-found level of life satisfaction.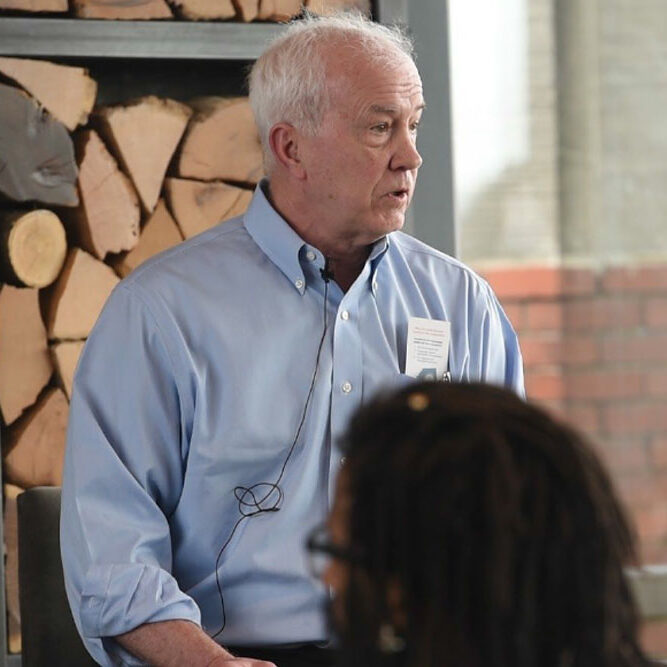 SUCCESS STORIES
The Roadmap Results: Hear Directly from Our Clients
Listen To The Words of Mohnish Pabrai
JACK'S EXECUTIVE COACHING CLIENTS
Where Industry Giants Turn for Guidance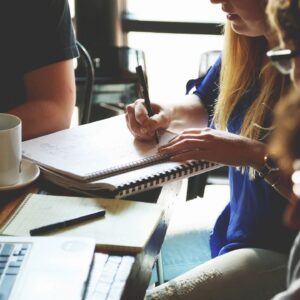 It might sound simple but constructive change rarely happens without a plan. The difference be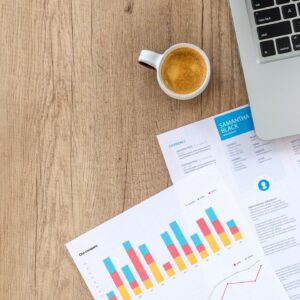 My career has exceeded my wildest expectations. I have had the opportunity to coach very succe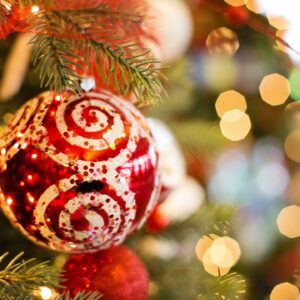 It doesn't matter what you believe about Jesus or religion, the Christmas story is pretty fantasti
Ready to Transform Your Life? Book Your Discovery Call Now
I don't know who you are, but I will find you and I will help you.