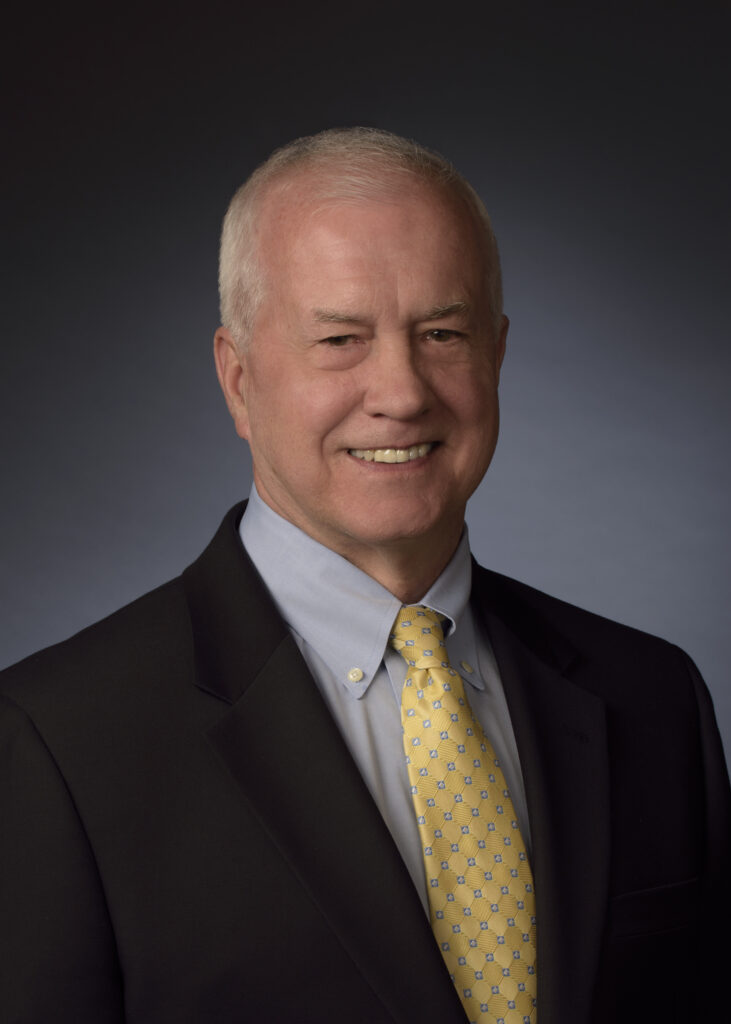 SKEEN LEADERSHIP
Dr. Jack Skeen has been leading personal and corporate growth for over 25 years coaching hundreds of executives in major U.S. Companies such as Verizon, ServiceMaster, Motorola and RR Donnelley.
His focus for his Corporate clients is cultivating the excellence and greatness in leaders and teams so they expand their effectiveness.
Jack excels at equipping and assisting leaders in becoming remarkable people and achieving amazing goals. He is proud of each leader he has had the pleasure of working with and is immensely pleased with their hard work and new-found level of success and life satisfaction.
THE MAN
Prior to founding Skeen Leadership, Jack earned a Ph.D. in psychology and a M.Div. in theology. He worked as a licensed psychologist for ten years and served as a Presbyterian minister.
These experiences helped him develop a deep and rich background for understanding how to assist people in dreaming grand dreams and then bringing them to life.
He has touched hundreds of lives in such a manner that people are changed forever and go on to make a powerful, positive difference in the world around them.
IMPACT
Jack is committed to changing the world one leader at a time. Most of his career has been focused on doing so through coaching business leaders and teams in the corporate world. For more information, click here.
Realizing that many adults would benefit from the lessons he brings to companies, Jack, with the help of two of his colleagues, developed the Circle Blueprint System, a complete program for personal growth. If that fits you, click here.
The next generation of leaders should not be left out. Jack is writing the "Gladys" series of children's books to bring critical life and leadership skills to young people. If you have a child or grandchild with whom you would like to share these critical thoughts, click here. 
Finally, if you resonate with these concepts and want to learn more please check out our "Resources" tab. 
To keep in touch and be part of a community of like-minded people, click here to sign up for our Newsletter.