A community of like-minded people is a powerful force for change, both for the individuals and for the world.
For most of his career, Jack has been focused on building positive community inside companies, so the businesses thrive. He is now inviting everyone who is interested in their personal and professional growth to join his community.
The goal is to support each other in using all of our potential in how we think and interact with those around us.
If you are one of those people, please subscribe to our Newsletter to receive updates when new resources for your personal and professional growth become available:
– Community News
– Insightful Articles
– Video Trainings
– Events
– Book Releases
– And more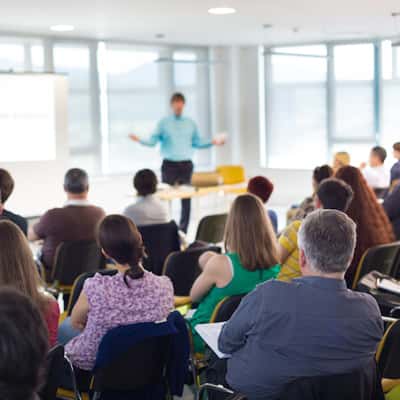 NEWSLETTER SIGN UP
Subscribe to get updates right in your inbox. We promise to not send you spam.